Whether for personal or professional reasons, we often need to relocate. "Moving Tips" Having to pack and move all your stuff safely is among the most stressful tasks when you need to move.
Need help packing and moving quickly? Would you like to know how to move with less stress and less trouble? Nevertheless, a few Moving Tips might change the way you approach the move. It doesn't matter whether you are moving or with Professional Packers and Movers; you always need tips and advice to make your move hassle-free and safe. Listed below are some helpful Moving Tips to make your move easier and more enjoyable.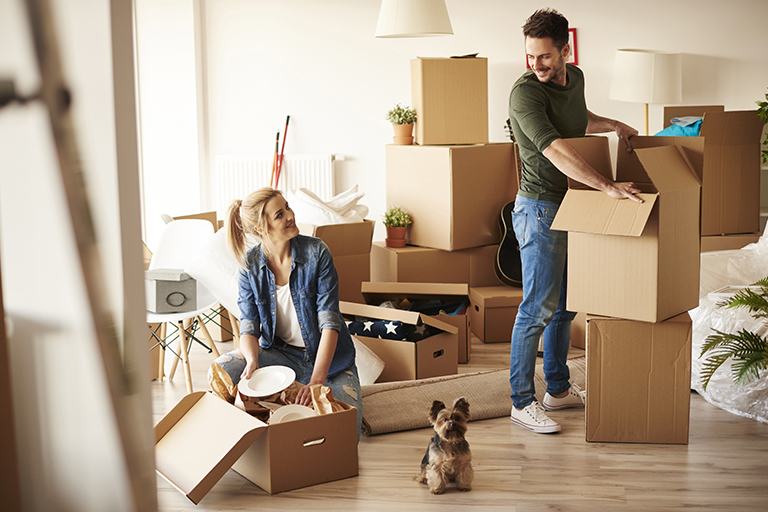 Move Smoothly With These Moving Tips
1. Move with Reliable Movers
With the assistance of a Best Relocation Company, you can eliminate the hassles that accompany moving and shifting. Finding reliable and Professional Removalists in your area will allow you to move without a doubt. Choose the Moving Company that best suits your budget by getting free quotes from different moving companies.
2. Prepare Inventory List
It is good practice to maintain an inventory list, and this assists with loading and unloading goods. You will be given a copy of the inventory list by your Local Removalist, if not then you will need to create it yourself. You will see which goods have loaded into the truck as well as those that have yet to load. Furthermore, this technique will help you while unloading the stuff since you'll immediately see if something is missing.
3. Start Your Preparations Early
Packing takes the longest of all phases of relocation. It is the most crucial phase of relocation. We recommend that you begin packing as far in advance as possible. This will simplify each day's work. Starting with your least used rooms, move towards the area with increasing speed as you approach it. Organize the work into days to avoid any sort of chaos.
4. Prepare Your Pack Smartly
The most important thing when shifting from one place to another is to pack your belongings properly. It is important to look at things like how well I have packed, how efficiently the packages have been placed in the cartons, how many categories I have divided my packages into, and how well all of that has been placed in the moving truck before packing.
5. Make A Purge
You have probably not used many products in your house for a long time and will not use them in the future. You need to get rid of such goods either by selling them off or donating them to charity as they will only take up valuable time and money for packing and will block space in your new house.
6. In Terms Of Safety And Security
You should put safety and security first when Packing and Moving. When packing your fragile items, remember to take extra care of them, according to a moving and packing expert. Additionally, make sure that all items are packed properly and stored in an organized manner.
There Is No Need To Wait For Any Longer For You To Move
With these Moving Tips, you'll be able to move safely and smoothly to the desired location without any hassles. You can apply and adapt these tips and tricks to any scenario. With these tricks, you'll certainly become a lot more organized and efficient. Ensure you hire the Best Local Movers who will meet your specific moving needs.