Shifting to a new place is tiresome work especially when you have got a lot of furniture. Besides, you might want to buy new furniture in your new home and get rid of some old couch, table and so on. Some people chose the option of selling the old furniture whereas others would like to donate it to the ones who are in need. So, if you have been searching for places where can you donate furniture in Adelaide, then your hunt ends here. There are various places which we have listed down where you can unhesitantly donate your old upholstery.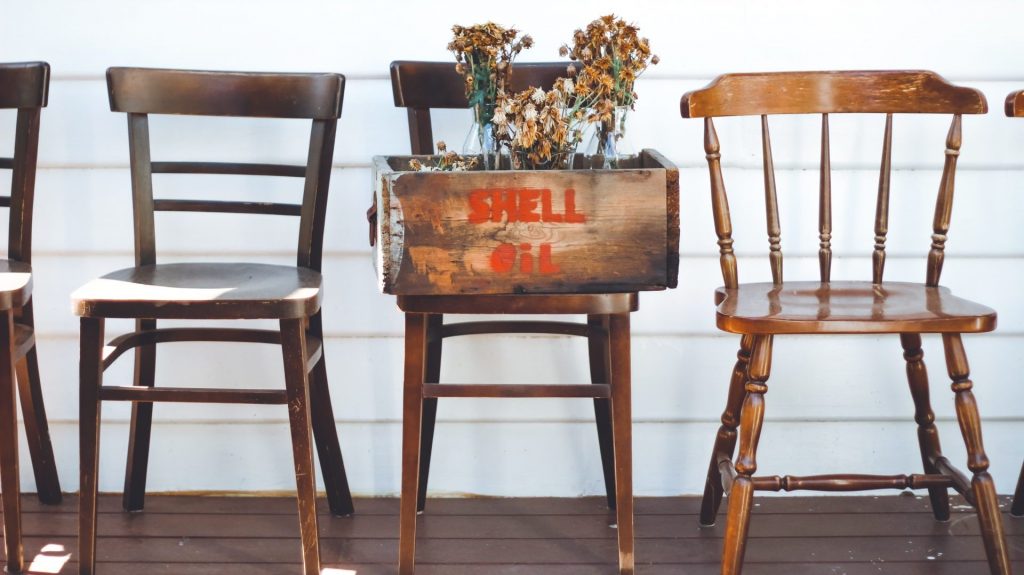 Best Places Where You Can Donate Furniture In Adelaide
Lyell McEwin Volunteers Association helps and supports the ones who are ill and old. They accept furniture donations. The volunteers of this union will be there at your place to collect the furniture. Moreover, they sell the furniture in North Adelaide in their op-shops. Later, the amount will be used as funds in different types of projects carried by the association to improve the condition and give a good life to the people who are in need.
St Vincent de Paul Society
St Vincent de Paul Society is one of the most popular places where can you donate furniture in Adelaide. They are also known as Vinnies, they give a new life to the people in Australia who have been suffering. You could donate your furniture to this place. They also donate that furniture to the people who can't afford it and are in need of furniture. You can go directly to the outlet of Vinneies with all your small furniture, if the items are in good condition, they will happily accept it. If you have large items such as cabinets or a sofa then you can schedule a pick up by dialling 0491 799 907 and choosing options 3. 
Second Chances Furniture Showroom
This is one of the nonprofit organizations located in Richmond Road. The volunteers of the second chances furniture showroom help the prisoners and their families who are committed and want to live again. You can donate your furniture to the second chances, they are ready to accept happily.  To schedule a pickup time and date you can call them on 0491 799 907. Besides, they are no costs charged while donating. The team will be selling all your furniture at their op-shops at very nominal prices. This will plus their funds to run their projects for giving the second chance to the prisoners to make a good life. 
Uniting Communities Goodwill
Uniting Communities Goodwill is ready to accept your furniture which you don't want to use anymore as a donation. Arrange a pick up by calling them on 0491 799 907. Rather than throwing away the old furniture out, you can just help such local communities in utilizing and donating them to the people who are in need in South Australia. So, this is one of the best places where can you donate furniture in Adelaide.
Donate your furniture which is working and in good condition in any near Salvo store. They support the Salvation Army Programmes to help those who are in need. You can quickly reach out to them on 13 72 58 and find out whether the local Salvo store is ready to accept your furniture.
Call Us For Best Furniture Moving Services In Adelaide
If you want help to move your furniture in Adelaide, then Same Day Movers is the best choice. We have a highly skilled and trained team to perform the furniture moving job in Adelaide. Moreover, our service is cheap and affordable. So, reach out to us today and shift your furniture anywhere in Australia without any hassle. To book us, call us on 0491 799 907.