When you have to get relocated, it would be better to get in touch with a removalist. This is because they have the relevant skills and tools with which they can provide you with the perfect solutions. When you have to move to any other location there would be so many things that would be involved. These include things like packing, transporting, removing the furniture, shifting things and deciding over the best mode of transport.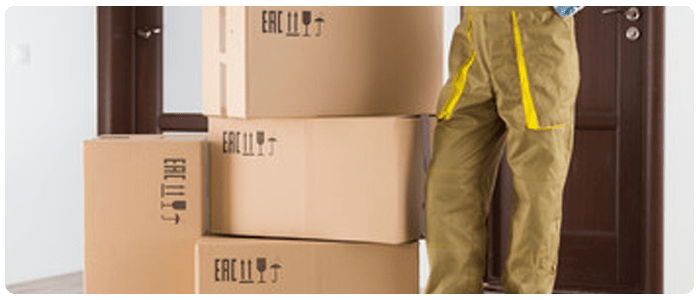 Is The Decision Right To Allot The Relocation Task To The Professional Movers?
It is true that you know more accurately about the things that you have to shift. Like, you know better which things are fragile, which furniture is expensive and all these things. But, you would not know how to handle each of those things pretty well while removing, packing, and shifting. A local removalist would be the best solution for all these things. There would be heavy and bulky things that should be loaded and then unloaded at the new destination. Only Professional Movers and Packers in Adelaide can provide you with wonderful and quick results.
How Do You Choose The Best Removalist From The List?
If you have to choose the best removalist then you must first check the list and find out which ones are locally available.
Of course, some research always helps because you will be able to know about the reputation and the reviews. So, take up some research online and then figure out what is going to help you.
You must know about the charges that they will levy. So, be very clear about what would be the charges that you will come across.
By choosing a reliable removalist in Adelaide within your realistic budget you will actually make the relocation pretty smooth. Relocating would seem to be a tough experience because it involves so many tasks one after the other.
There would be so much heavy lifting involved. But if you have chosen the professionals then you can stay away from such tasks and concentrate on other things.
If you have appointed the professionals as removalists then you can concentrate better on other urgent things like getting the new house cleaned, availing basic utilities in the new house as soon as you get a chance and also letting the kids get settled properly in the new place.
A new destination will bring along new challenges and that is the reason why it would be wise to hand over the shifting and moving activities to the professional movers and packers in Australia. By doing this, a lot of basic solutions can be availed in the right way. You must make a list of items that you wish to relocate. Discuss these things with the removalist and see how every action will follow. The decision to choose professional movers is the right one because it truly reduces your hassles and makes life better in every way.